Comfort & Trendy
---
---
---
Hotels with life, where each concept goes beyond the imagination of any guest. Signature units, with surprising decorative themes, focused on convenience, well-being, quality of services and the availability of those who know and like to receive you. Stay with us!
---
---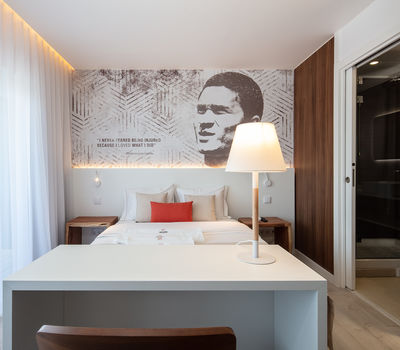 The ICONS Hotel
Personality
There are no more than two equal rooms, all furniture has been selected.

Vila Sena Hotel
Business Concept
The latest business concept hotel, next to Lisbon International Airport.

---
---
Concept Right?
You have doubts if you chose the best one for you. So, take a look at the other options we have for you.